Protection of photovoltaics systems

ETI provides high-quality solutions for the complete overcurrent and overvoltage protection of applications in the field of photovoltaic and other renewable energy sources.

We provide PV design, engineering and consulting services. Our products are designed for complete protection of:
"DC circuits (overvoltage and reverse current protection)
circuits inside DC/AC inverters (semiconductor protection)
AC circuits between the inverter and the power grid (overvoltage, overcurrent and anti-islanding protection) and all protection for Meter distribution cabinet.
The products are internationally certified and carry several quality marks.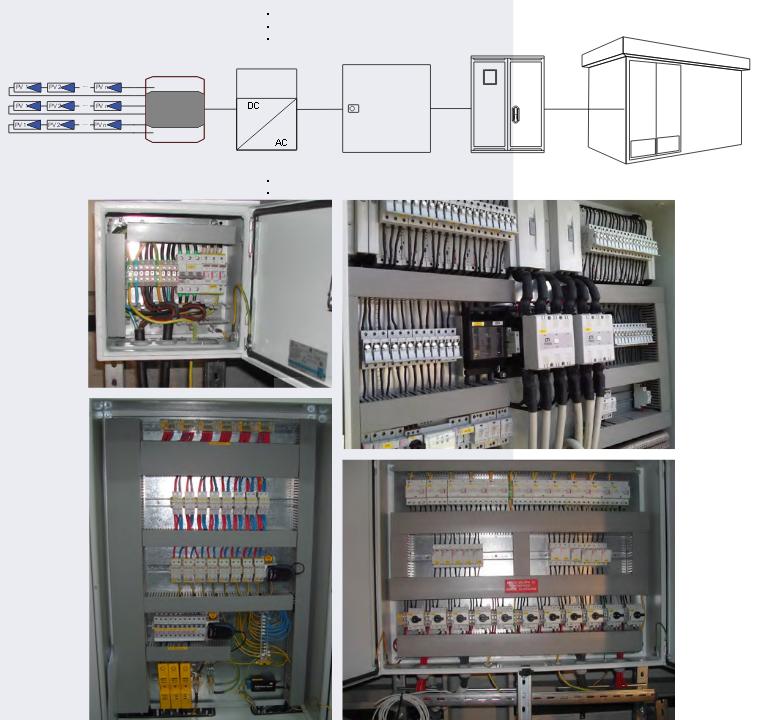 For additional information please contact:
 
 

Commercial and Technical info:


Denis Bolte
Manager
ETI Prostik d.o.o.
Tel: 00386 3 56 57 463
e-mail: This email address is being protected from spambots. You need JavaScript enabled to view it.